E-business is not an issue that can only be taken on by individuals or a department in the company. It is essential to increase all divisions' awareness of this issue. Everyone who has understood this and is also engaging with the general market development should have enough arguments to get the entire staff fit. The seminar trains you as an e-business all-rounder, which I really liked.
Nowadays companies can't ignore the rapid development of e-business any longer. It is essential that employees are specially trained in this area. The seminar provides a vast amount of practical knowledge and methods in a collegial atmosphere - Perfect!
I was able to acquire a lot of practical knowledge; I gathered new ideas and recognized backgrounds and correlations in a new way. Many thanks for this absolutely successful seminar!
The digital changeover needs qualified personnel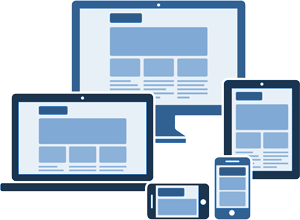 Companies have changed more quickly in the past years than during the industrial revolution. The reason is increasing digitalisation. This is putting processes, value creation chains, and even entire organisational structures to the test, and forcing companies to change their perspective to avoid falling behind.
On the road to a digital future, companies don't just need the courage and determination to replace processes, but also qualified staff to bring in new ideas and advance new fields of business.
However, there is a shortage of such specialists in Germany and Europe. A background in business is often insufficient for the highly complex and relatively new discipline of digitalisation.
This is why traders and manufacturers from all industries need professional training and development opportunities, in order to cover their personnel needs and to be able to overcome the challenges of the digital transformation.
Digital Business School trains the specialists of tomorrow


Digital Business School (DBS) is a professional development project of digital agency dotSource in cooperation with ECC Cologne and Bundesverband E-Commerce & Versandhandel e. V. (bevh). DBS combines well-founded knowledge won from research, academics, and years of practical experience.
Thanks to this knowledge transfer, DBS is able to offer executives, IT, sales, and marketing specialists, as well as other innovators, unique professional development and training programs.
These empower you to extend your national and international e-commerce business and actively shape the digital transformation within your company. Digital business success can be learned and DBS paves the way.


Companies, leaders, and innovators
Specialists from the areas of IT, development, sales, and marketing
Young professionals
Individual training and seminars
Practically oriented seminars and modules
Lecturers specialising in e-commerce
Branch experts
Development and implementation of current business cases
Interaction and exchange of experiences in small groups
Your advantages at a glance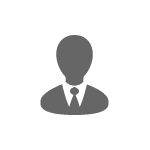 Supervision from e-commerce experts such as Martin Groß-Albenhausen (bevh) and Dr. Kai Hudetz (ECC Cologne)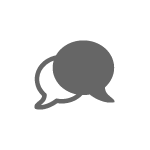 Exchange with other leading national and international companies in small groups of maximum 15 people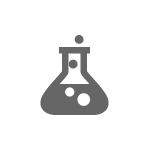 Immediate application of your new knowledge in your company directly after each thematic block