Integrate digital structures with your company's DNA

On their way to a digital future, companies need leaders who recognise the potentials of digitalisation and realise them professionally.
This development is accompanied by far-reaching transition processes that affect your company's business model, supply chain, as well as structures and professional fields.
With our Executive Trainings we prepare decision-makers and executives to successfully deal with these changes.
Based on your company-specific structures and processes we show you how to make the most of your opportunities and master challenges efficiently.
Executive Trainings will take place according to your requirements either at your site or in the premises of the Digital Business School.
Your questions and challenges shape our agenda: arrange your trainings individually and benefit from our experts' knowledge. You determine the date and scope of your training!
A selection of our references



Tell us which issues you are concerned with – we will include them in your agenda!
Dealing with transition processes and challenges in the fields of marketing, sales, purchase, logistics, and IT
Organizational and structural adjustments (e.g. combining your online shop with local stores)
Digital marketing (marketing conception and campaign planning, SEA, SEO, social media marketing, email marketing, affiliate marketing)
Strategic approach to realise new business models
Establishing new professional fields
System evaluation and system selection
Trends & best practices in the field of digitisation
Agile methods for strategy implementation


Gain insight into digital business trends and best practices from your own industry's perspective as well as insight into different branches.
Get to know which organizational challenges arise from a cross-channel strategy and learn how to master them.
Digital business requires companies to be present across all channels. Find out how stores can contribute to the new distribution channel and how you can benefit from this.
Product data and their quality are crucial for a successful e-commerce presence. Learn how you can pave the way for this already during purchase.
A cross channel strategy also affects the requirements for logistics. We show you how to handle those challenges.
Get to know how to deal with personalisation and measurability of offers as well as potential channel conflicts in marketing and sales.
In order to engage in e-commerce successfully it's necessary to involve your employees. We show you how.
Benefit from our experts' knowledge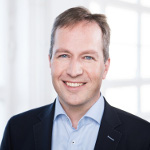 Martin Groß-Albenhausen
responsible for marketing, innovation, and business-to-business providers at the e-commerce association bevh since 2011
Deputy Managing Director since 2015
advises interactive traders on issues of e-commerce and multi-channel strategy, positioning and business model development
before, he had been working at the publisher FID for more than ten years, where he supported the upswing of online trading in his function as editor-in-chief of "Versandhausberater" since 2000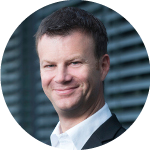 Dr. Kai Hudetz
Managing Director of IFH Cologne since August 2009
before, he was responsible for the digital brand ECC Cologne
with his many years of expertise, he is one of the most popular e-commerce experts in Germany
speaker and host at top-class industry events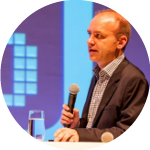 Jochen Krisch
has been dealing with trading and sales concepts in electronic media since 1995
has been working as an independent industry analyst and consultant since 2001
runs the industry blog Exciting Commerce and regularly hosts events such as Exceed and K5 conference for online trading
was voted the most important person in e-commerce by the t3n readers in 2013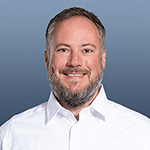 Christian Otto Grötsch
Founder and Managing Director of dotSource GmbH
consulting on e-commerce strategies and technologies for both mid-sized and internationally operational companies
before, he had been working at Intershop Communications AG in the areas of core product development and presales consultancy
e-Commerce experience since 1999
Speaker and instructor at digital conferences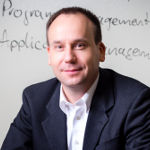 Frank Ertel
Managing Director of dotSource GmbH
Focus: Project Delivery, Application Management and Technology
Experience in major e-commerce projects with over 300 resources since 1999
Responsible for the entire professional services business of Intershop in North America before joining dotSource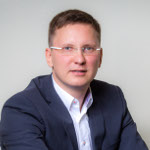 Christian Malik
Founder and Managing Director of dotSource GmbH
consulting on e-commerce strategies and technologies for both mid-sized and internationally operational companies
before, he had been working at Intershop Communications AG in the support department for technical supervision of the whole Enfinity product range 
e-Commerce experience since 1999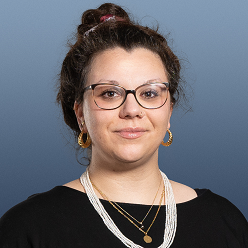 Would you like to learn more? I'm looking forward to your request!
Theresa Hempel
Project Leader Digital Business School