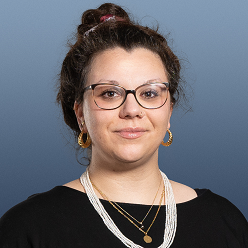 Would you like to learn more? I'm looking forward to your request!
Theresa Hempel
Project Leader Digital Business School
Become a Trail Blazer for the Digital Change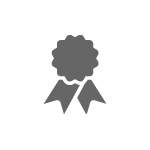 Companies are currently under a lot of pressure to innovate. Those wanting to still have successful business models in 5 to 10 years' time can't get around the topic of digitalisation and e-commerce.
This is why companies are urgently looking for innovative staff who are also capable of breaking out of old structures and processes, and replacing them with intelligent digital solutions. This is exactly what the Certification »E-Commerce Manager« enables you to do.
The 6 modules of the program include the areas of strategy and goals, structure and design, operation and shop management, optimisation and further development, digital marketing, as well as stretagy implementation. This provides you with well-grounded, practical, and relevant knowledge of the entire digital transformation process chain.
Learn to Succeed in Digital Business – with the Certification »E-Commerce Manager«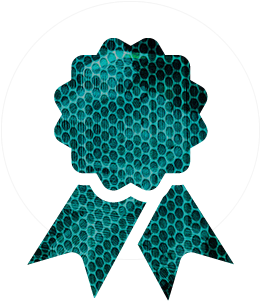 Mediation of current market demands and trends in the field of digitalisation
Strategies and business models (platform business, marketplaces)
Comprehensive management skills for the development and implementation of a digital strategy
Technical knowledge concerning leading e-commerce and digital marketing systems and their interfaces
Web controlling and web analytics
Shop management, product information management (PIM), customer relationship management (CRM), logistics and returns management
Application of innovative, agile methodologies
Personas and customer journey, user interface and user experience, mobile usability, and conversion optimisation
Digital brand management, SEO, SEA, social media marketing, email marketing
The dates of the seminar series 2019/2020 at a glance